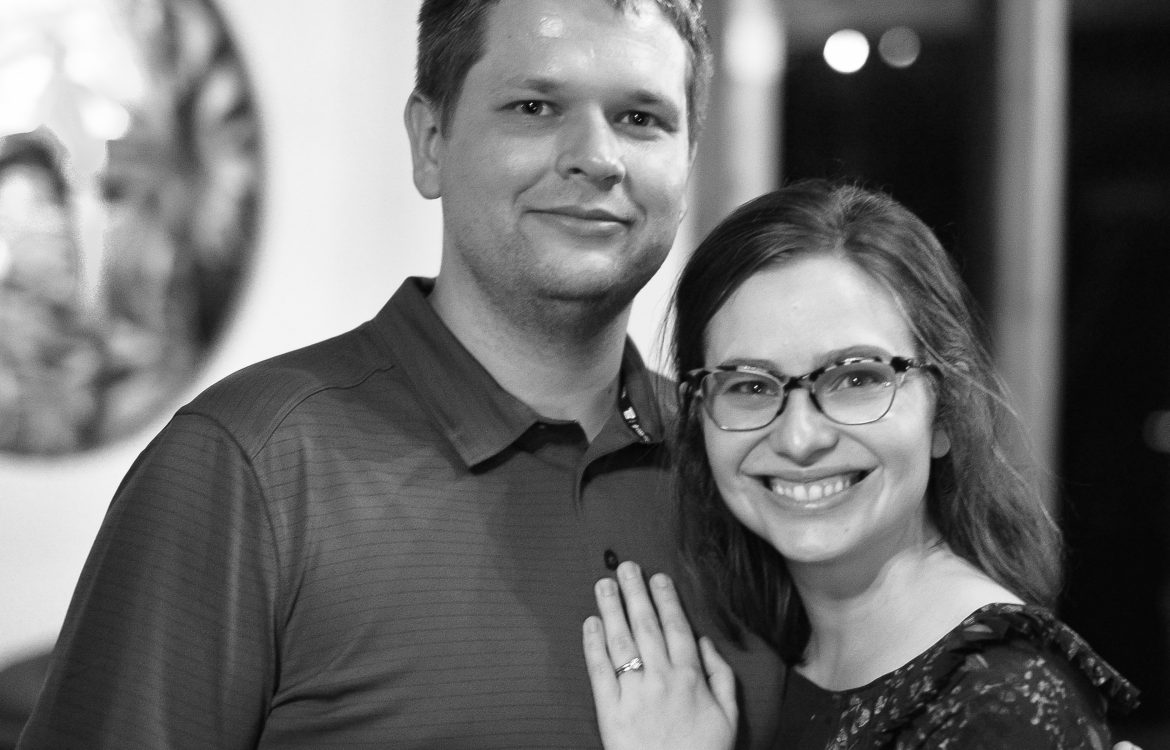 Carson & McCall Calloway
Field Station Managers

Quetzal Education Research Center
Contact Info:
ccalloway@snu.edu / mcalloway@snu.edu
+506 2740-1010
San Gerardo de Dota, Costa Rica
Carson and McCall serve as the co-Field Station Managers for QERC. They are the on-site coordinators for QERC's Semester Program, as well as the point of contact for visiting students and researchers. They serve as resident advisors, chaplains, student development, facility managers, and a host of other key capacities. They've been at QERC since 2016.
Biography
Carson loves engaging in conversations about Environmental Ethics. He's studied Philosophy intensively,
B.S., Philosophy and Psychology, Southern Nazarene University
M.A., Philosophy, Arizona State Universitiy
McCall has a strong interest in Latin American politics and literature. She first fell in love with Costa Rica through her own Study Abroad experience with the CCCU's Latin American Studies Program (LASP) as a sophomore at Southern Nazarene University. After graduating she was the LASP intern for a year.
B.A., International Studies, Southern Nazarene University