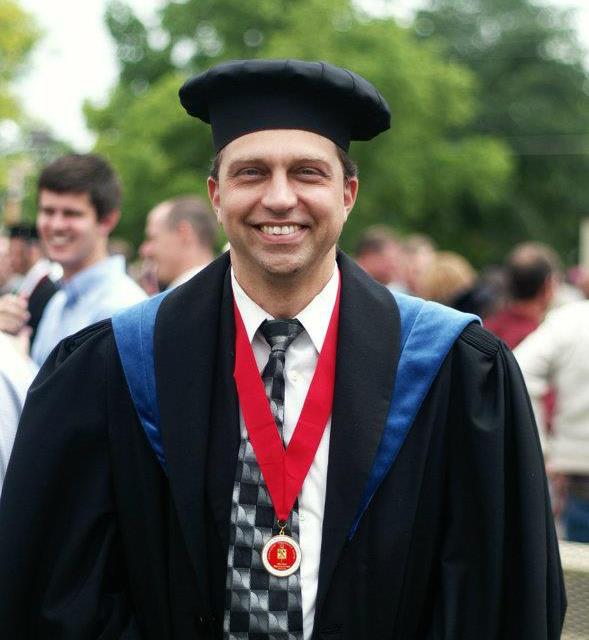 Timothy Crutcher
Professor

Quetzal Education Research Center
Contact Info:
tcrutche@snu.edu
405-491-6367
Southern Nazarene University, School of Theology and Ministry, 6729 NW 39th Expressway, Bethany, OK 73008
Biography
Timothy Crutcher is Professor Church History and Theology at SNU. He is an ordained elder in the Church of the Nazarene and a specialist in the life and work of John Wesley.
B.A., M.A., Southern Nazarene University
M.Div., Nazarene Theological Seminary
M.Th., Ph.D./S.T.D Katholieke Universiteit Leuven, Belgium
Notable Accomplishments
Past President, Wesleyan Philosophical Society (2011-12)
First Place, National Stewardship Sermon Award, Acton Institute for the Study of Religion and Liberty (1999)
Notable Publications
John Wesley: His Life and Thought (Beacon Hill, 2014). [Also available in Spanish as Juan Wesley: Una Introcucción a su Vida y su Pensamiento (Casa Nazarana de Publicaciones, 2014)].
The Crucible of Life, The Role of Experience in John Wesley's Theological Method (Emeth, 2010).
"Making the Pieces Fit," Nazarenes Exploring Evolution, edited by Thomas Jay Oord and Sherri B. Walker, (SacraSage Press, 2013)
'The Consonance of Wesleyan Theology and Modern Science', in Divine Grace and Emerging Creation: Wesleyan Forays in  Science and Theology of Creation, ed. Thomas J. Oord (Wipf & Stock, 2009), 122-137.
Summary of Interests
Wesleyan Theology
Science and Faith
Philosophy and Faith