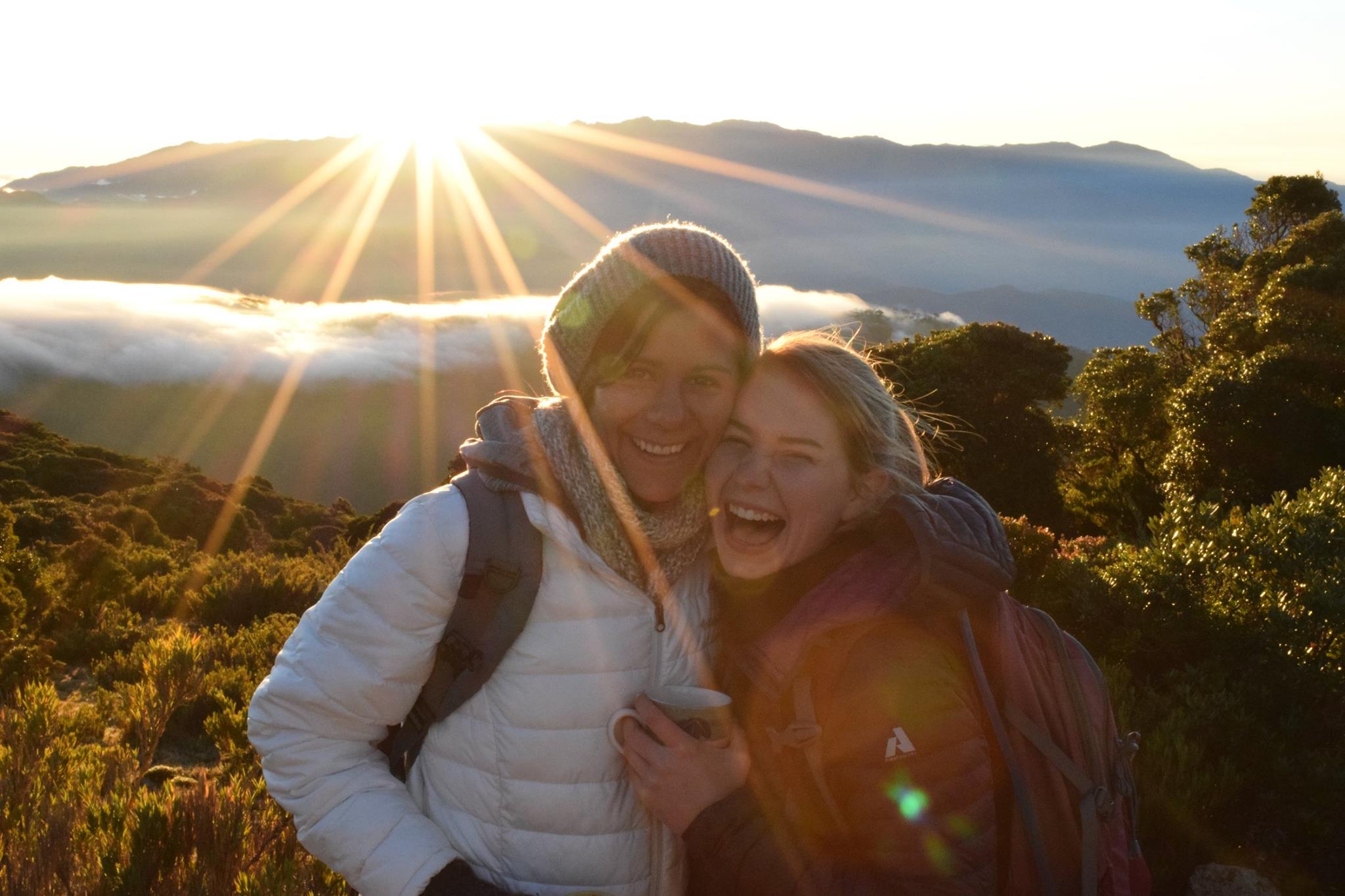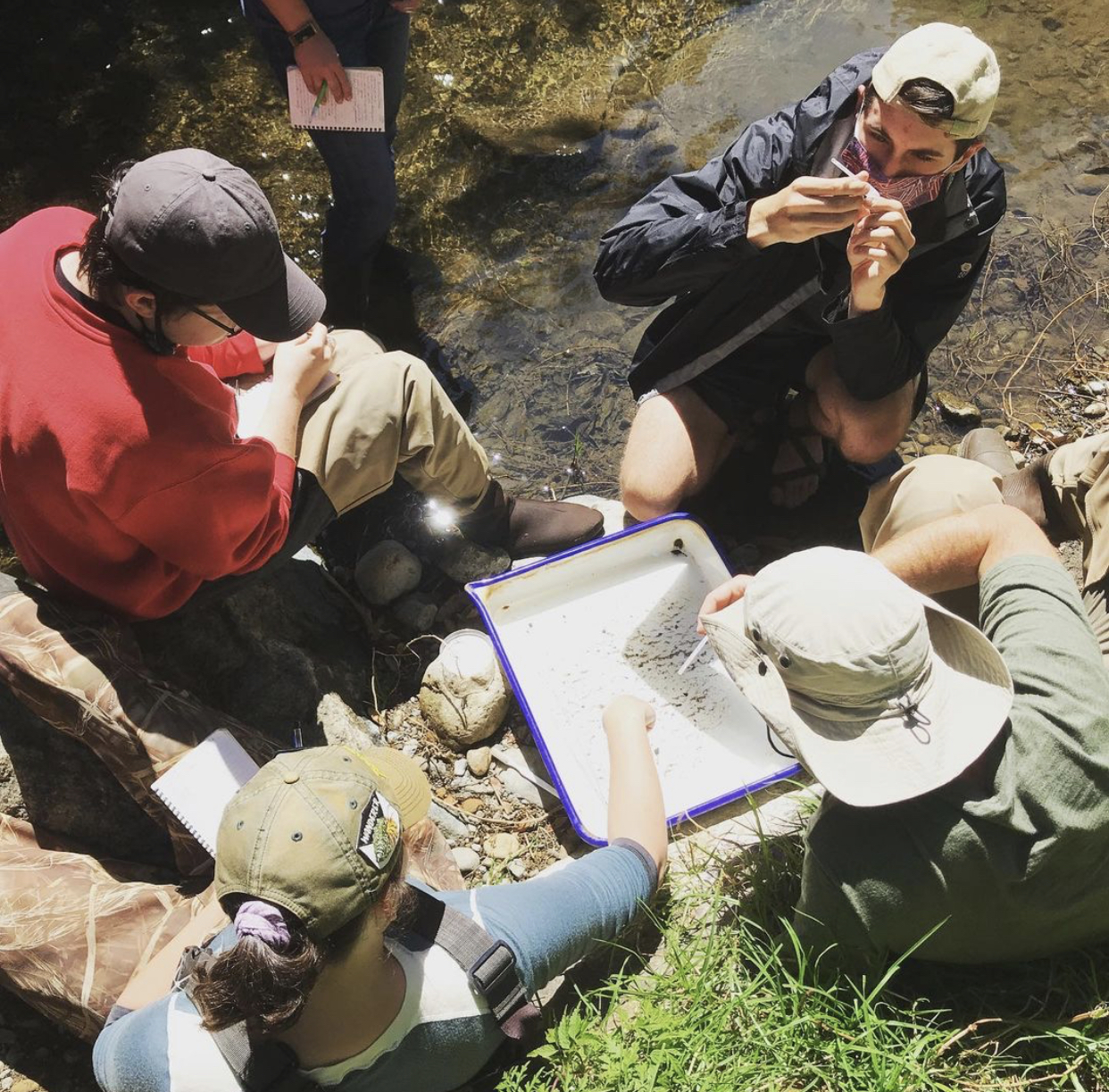 Spring Semester Application
QERC is well-known for academic excellence and rigor in a faith-centered environment. We pick the best and brightest students based on academic merit and passion for their chosen field of study.
While at QERC, you'll engage in an academic environment with fellow undergraduates shaped by a commitment to environmental stewardship grounded in faith. You'll be part of a group of students with diverse interests and personalities but with a common goal of learning together.
If you're ready to take the next steps to begin your own QERC journey for 2024 and beyond, get in touch with us and start the application process by clicking the button and filling out the form below.