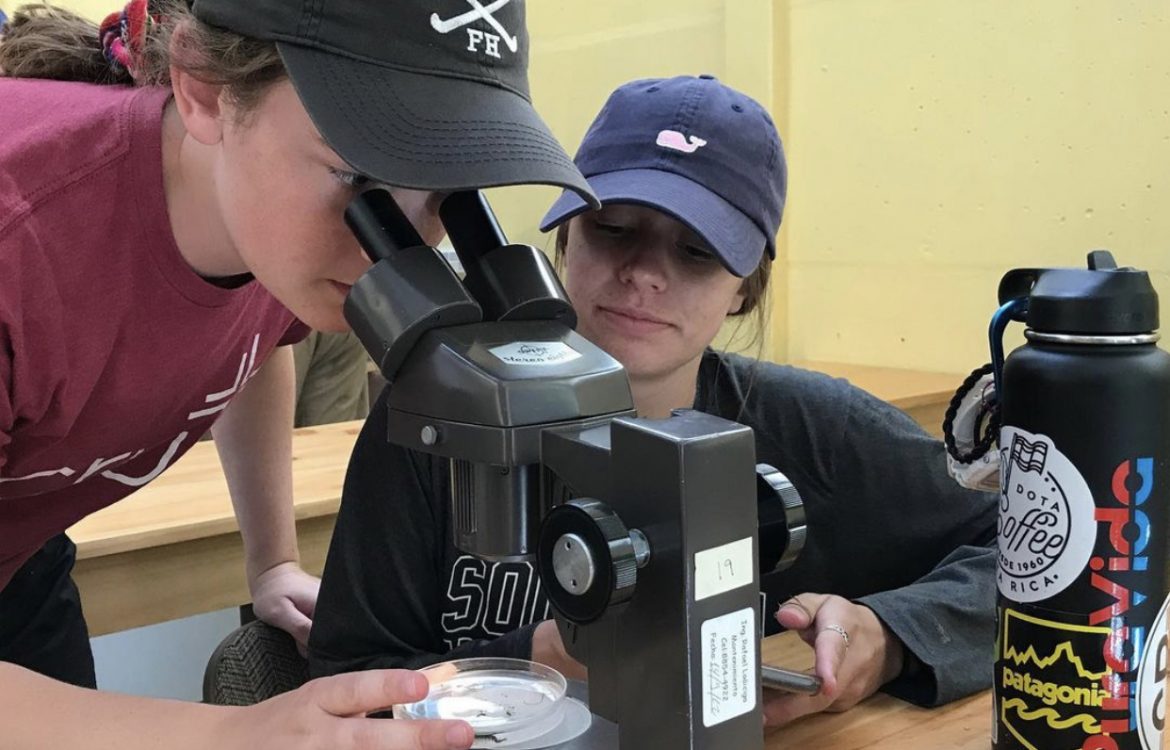 Tropical Medicine
2 Credit Hours
Undergraduate
English
In Tropical Medicine, you'll be learning about Panama and Costa Rica's universal health care systems, and comparing those to health care systems in the United States. You'll also be asking questions like, "Why are some diseases more prevalent in the tropics?" and "What kinds of health problems are linked to poor access to clean water?".
ABOUT COURSE
This course introduces students to the most important bacterial, viral, parasitic, and mycotic pathogens in the tropics and to clinical features of the associated diseases.  The course will focus on diseases not ordinarily covered in depth in a microbiology course, such as cholera, tuberculosis, leprosy, arboviral infections, and hemorrhagic fevers, among others.  Topics covered will include geographic distribution, etiology, transmission, pathogenesis, clinical features of relevant diseases, immunologic considerations, diagnosis, histological identification of medically important parasites, treatment, control and the social determinants of health.  The class will also look into the Costa Rican health system and the social determinants of health as time allows.  Human behavior associated with the transmission of infection and of local perceptions of the disease will also be included. In addition, students will learn about rural and urban medical facilities and traditional medicines used by the Boruca, a Costa Rican indigenous group. 
LEARNING OBJECTIVES
Upon successful completion of the course, students will be able to:
Identify the most common tropical diseases.

Describe their pathways of transmission

Explain their pathology

Articulate how these diseases influence communities both socially and economically

Summarize current diagnostic and treatment methods.

Microscopically identify many of the causative medically important parasites.

Evaluate these control mechanisms on their effectiveness.

Articulate the relationships between the health of the environment and human health.

Explore the delivery of medicine, the effect of health systems, and social causes of poor health in the rural tropics.  

Observe health care practices in the tropics.
Meets SNU's Windows Component: Civics and Ethics  (if enrolled at beginning of semester)
SNU Course Number: BIOL-4122