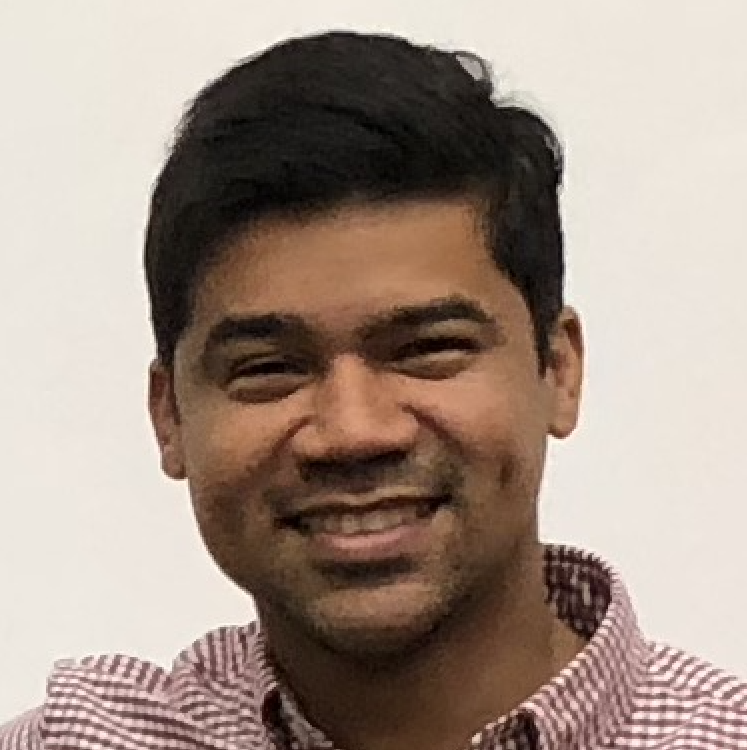 Caio França, Ph.D.
Contact Info:
cfranca@mail.snu.edu
405.491.6642
Education
Ph.D., Biochemistry, University of Oklahoma
B.S., Biology, Oklahoma Baptist University
B.S., Animal Science, Federal University of Rio Grande do Norte – Brazil
At SNU since July 2017
Notable Accomplishments
Mentor, CDC Western Gulf Center of Excellence for Vector-Borne Diseases summer internship program
Dr. Wally Quanstrom Distinguished Faculty Scholar Award, Southern Nazarene University, 2020
Robberson Travel and Research Grant, University of Oklahoma
Provost's Award for Distinction in Teaching, University of Oklahoma
Dean's Honor Roll, College of Arts and Sciences, Oklahoma Baptist University
Publications
Niu*, G., França*, C. M., Zhang, G., Roobsoong, W., Wang, N., Wang, X., Prachumsri, J., Butler, N. S., Li, J. Fibrinogen domain of FREP1 is a broad spectrum malaria transmission-blocking vaccine antigen. J Biol Chem, 2017.  292 (28): 11960-. doi:10.1074/jbc.M116.773564.
Niu, G., Zhang, G., França C. M., Cui, J., Munga, S., Afrane, Y., and Li, J. FBN30 in wild Anopheles gambiae functions as a pathogen recognition molecule against clinically circulating Plasmodium falciparum in malaria endemic areas in Kenya. Scientific Reports, 2017. 7, Article number: 8577 doi:10.1038/s41598-017-09017-3.
Zhang, G., Niu, G., França C. M., Dong, Y., Wang, X., Butler, N., Dimopoulos, G., and Li, J. Anopheles Midgut FREP1 Mediates Plasmodium Invasion. J Biol Chem, 2015. 290(27): p. 16490-501. doi:10.1074/jbc.M114.623165