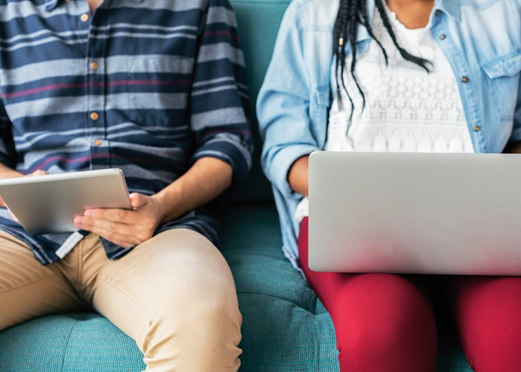 EDUCATING AND CONDUCTING RESEARCH
Work from students and professors around the world.
QERC works with students and researchers from around the world, to educate and conduct research focused on the tropical cloud forest and its floral and faunal community.
QERC Research Papers and Publications
Papers written by QERC Students and visiting biologists are arranged here by topic.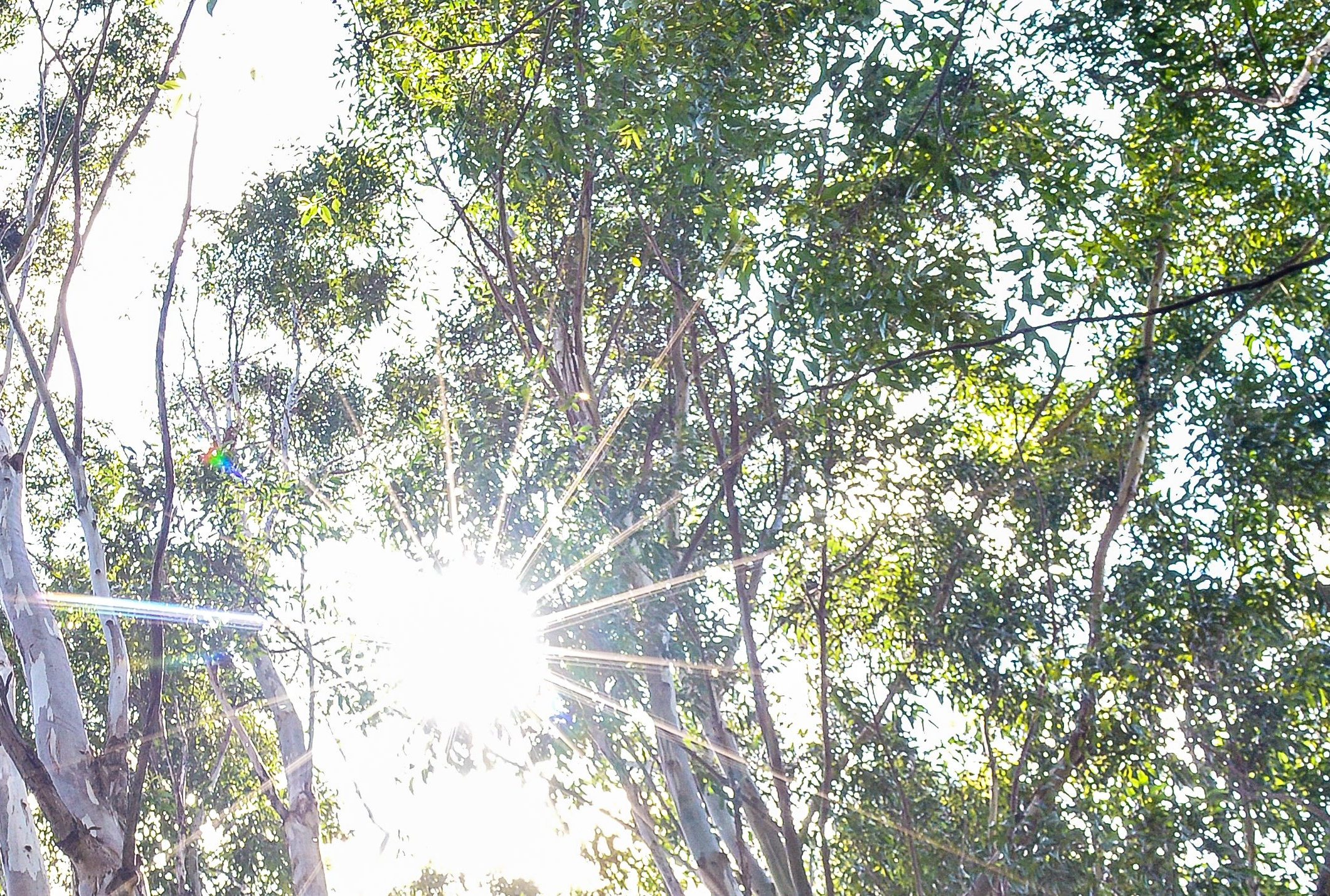 CLIMATE
Lorem ipsum dolor sit amet, consetetur adipiscing elitsed do eius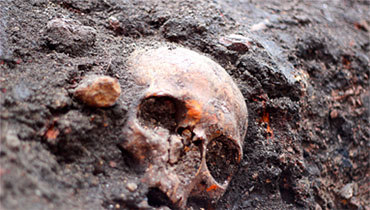 ECOLOGY
Lorem ipsum dolor sit amet, consetetur adipiscing elitsed do eius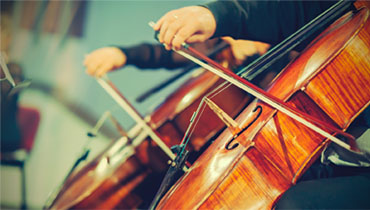 ENTOMOLOGY
Lorem ipsum dolor sit amet, consetetur adipiscing elitsed do eius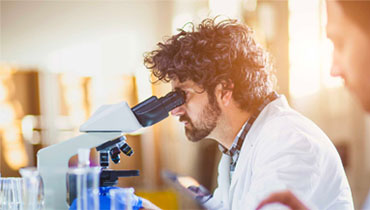 HERPETOLOGY
Lorem ipsum dolor sit amet, consetetur adipiscing elitsed do eius
LIMINOLOGY
Lorem ipsum dolor sit amet, consetetur adipiscing elitsed do eius
LIMINOLOGY
Lorem ipsum dolor sit amet, consetetur adipiscing elitsed do eius