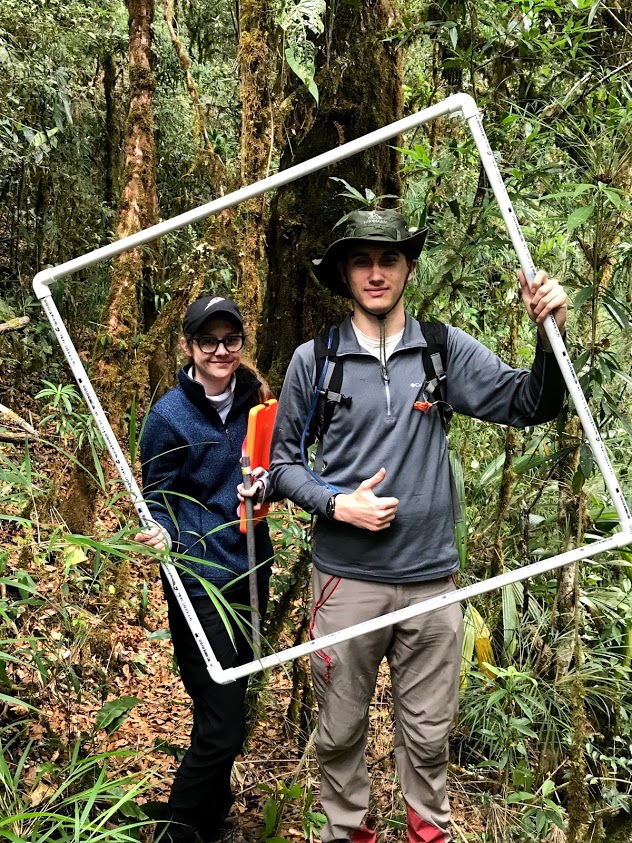 Engage Your Passions
The Quetzal Education Research Center brings students and researchers from around the world, including the host country, to engage dialogue and research focused on the tropical cloud forest and its floral and faunal community for the purpose of sustainability.
READ MORE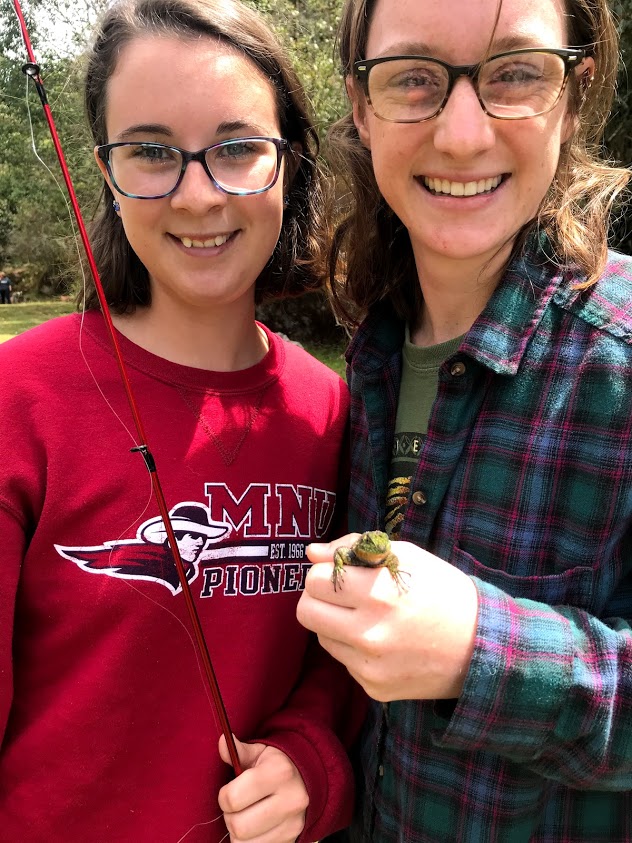 Live, Learn and Explore
Life at QERC is more than just class time and research. As a student at QERC, you will become a part of a close-knit community as you live, learn, and explore alongside your peers. Come immerse yourself in a rich and vibrant community.
Featured Courses
Our courses will help you explore your passions at a depth unmatched in a traditional classroom.
Take a tour
Our campus is a living laboratory for conservation, sustainability, and education.
Imagine yourself living in a Christ-centered community amidst Costa Rica's montane cloud forests.
YOUR FIRST POINT OF CONTACT
Answers to detailed questions about our Semester Program and research opportunities at our facilities can be found by sending us an email. Our Field Stations Managers or Director will reach back out to you.