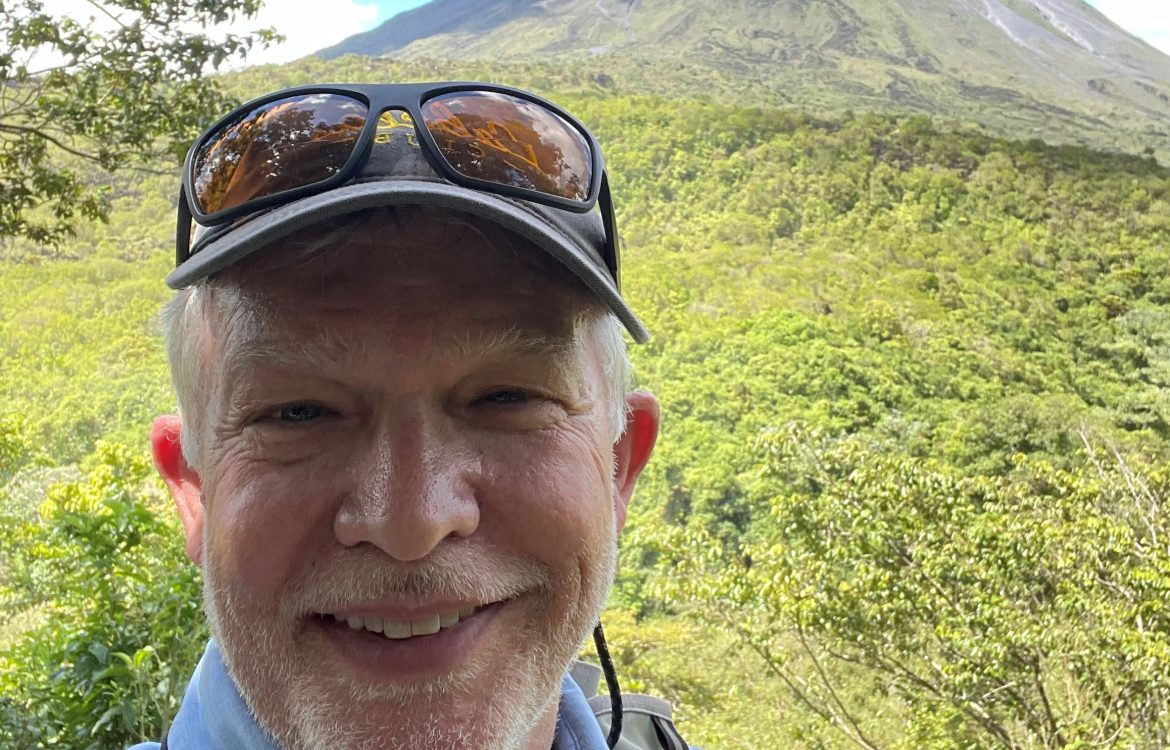 Dennis Williams, Ph.D.
Professor

Quetzal Education Research Center
Contact Info:
dwilliams@mail.snu.edu
(405) 491-6654
Southern Nazarene University, Library 319, 6729 NW 39th Expressway, Bethany, OK 73008
Biography
Dennis Williams, Ph.D. teaches Applied Cultural Integration: Latin American Language, History and Culture at the Quetzal Education Research Center. For 20 years, Dr. Williams has used the disciplines of history and geography to engage students in building thinking and problem solving skills through the study of how humans have solved problems in the past.
Ph.D., History: Environmental, 19th Century US, Science and Technology, Medieval Europe, Colonial Latin America at Texas Tech University
M.A., History, Texas Tech University
B.A., History, Southern Nazarene University
Vice Provost, Southern Nazarene University
Dean, College of Teaching and Learning, Southern Nazarene University
Professor, History and Geography, Southern Nazarene University
At SNU since 1994
Notable Accomplishments
Historian, Environmental Protection Agency
Notable Publications
Books
God's Wilds: John Muir's Vision of Nature. Texas A&M University Press, 2002.
Articles and Chapters
"Integrating Faith and Content in the Humanities: A Historians Conversational Approach," in Telos: The Destination for Nazarene Higher Education. Edited by Gregg A. Chenoweth and Barbara M. Ragan, (Bourbonnais, Ill, Olivet Nazarene University, 2011).
"Environmental Protection Agency," in The History of Science in the United States: An Encyclopedia. Edited by Marc Rothenberg, (New York: Garland Press, 2001) pp. 186ff.
"John Muir and an Evangelical Vision for Western Natural Resources Management," Journal of the West July 1996 (XXXV, no. 3) pp. 53-60.
"John Muir, Christian Mysticism, and the Spiritual Value of Nature" in Sally Miller, ed., John Muir: Life and Work (Albuquerque: University of New Mexico Press, 1993).
Professional Papers Delivered:
"Transformations in the Environmental Economy of the Upper Savegre Valley, Costa Rica, 1952-2002" American Society for Environmental History Meeting, Victoria, British Columbia, Canada, April 1, 2004.
"The Contents of Faith: Muir's Vision of Nature in the Midst of 19th Century Religious Ferment," California History Institute, John Muir: Friends and Family Conference, Feather
River Inn, CA, May, 2001.
"Quetzals and the White Oak: Striving for Sustainability in the Costa Rican Cloud Forest." International Culture Center, Texas Tech University, 20 April 2000.
Activities
Tribal Leadership Trainer
DaVinci Institute Board of Directors
cSchool (Creative Oklahoma) Faculty Member
Summary of Activities/Interests
Curriculum design
Learning-centered education
Systems and processes consulting
E-Learning
Tribal Leadership