Now Hiring: Field Station Manager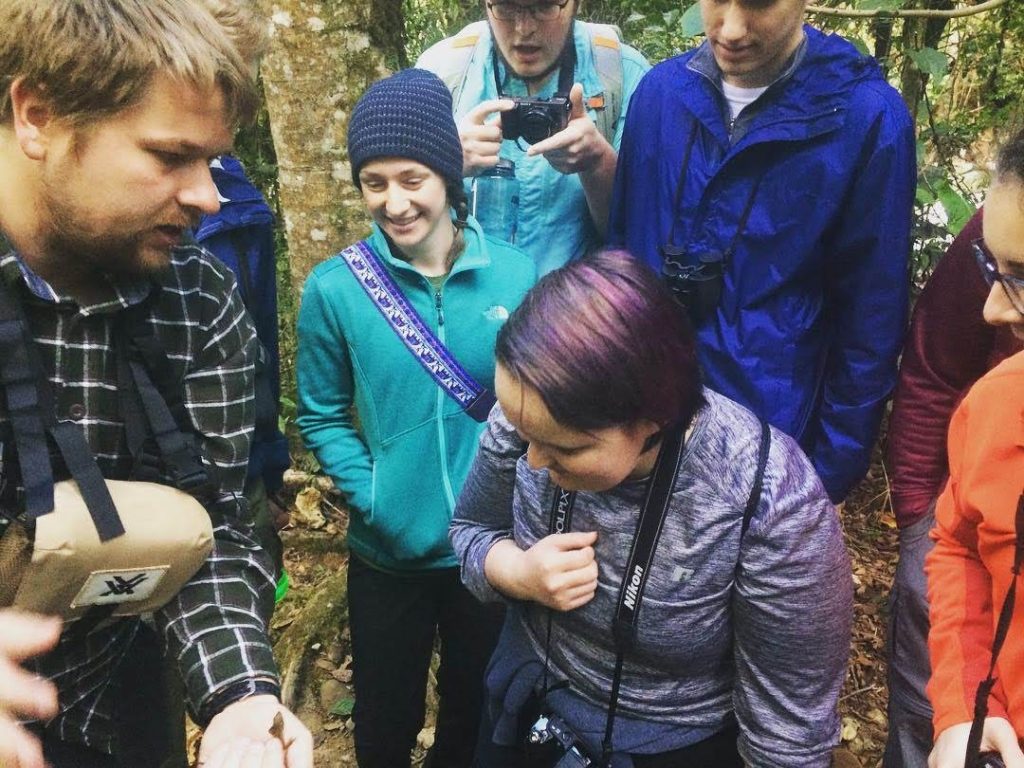 We're looking for the next QERC Field Station Managers!
Are you interested in moving to San Gerardo de Dota (Paradise!) and serving as our next Field Station Manager? If so, we'd love you see your application. We're looking for someone who loves biology and students to start June 13, 2019.
You can find the job posting at:
http://snu.edu/qerc-station-manager-ft-costa-rica