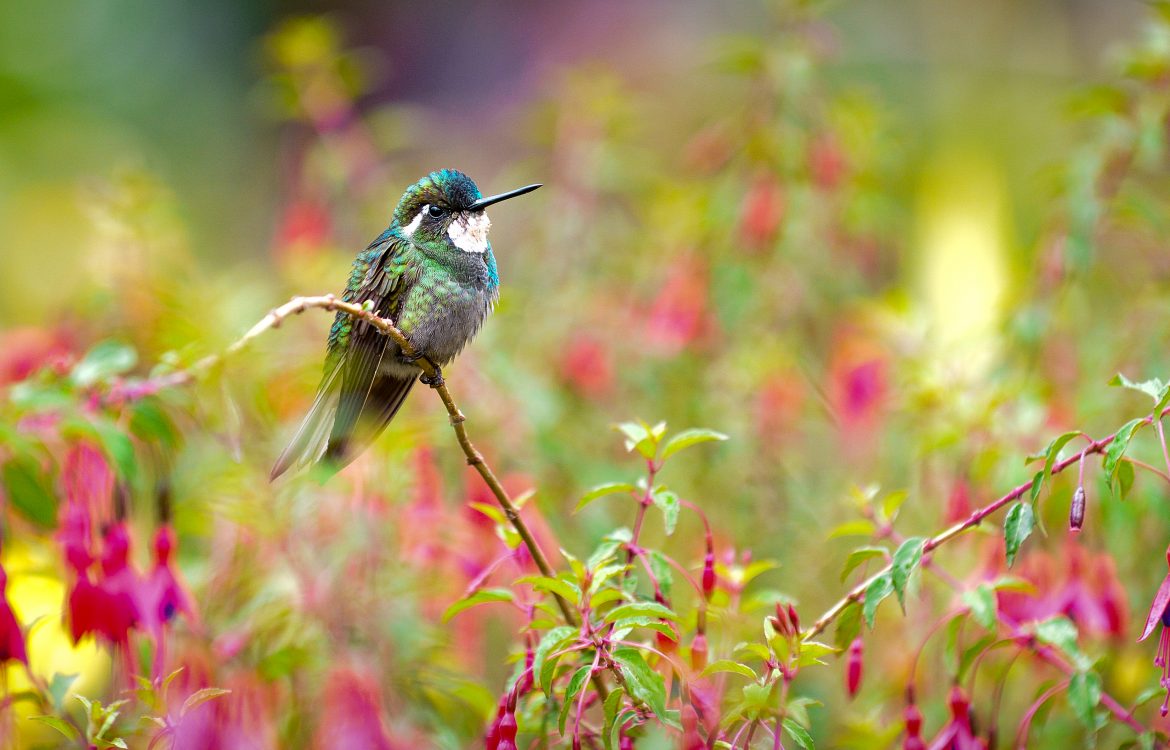 Looking Forward to Spring 2023
In light of the changing conditions of the COVID-19 pandemic both in the US and Costa Rica, Southern Nazarene University (QERC's owner and operator) has chosen not to run the QERC semester study abroad program for Spring 2022, but has plans in motion to run the semester program in 2023. Over the course of the next year, programming and curriculum will be revised and updated, incorporating new research and field experiences.
We are excited to report that the Field Station will remain open for visiting researchers during 2022, and look forward to hosting researchers throughout the course of the year. Please reach out if you're interested in using our facilities to pursue your research interests in Costa Rica's pristine high-elevation cloud forest.
If you're interested in learning more about our semester program plans for the Spring of 2023, visiting, or doing research at QERC, please reach out at qerc@snu.edu or fill out our contact form.